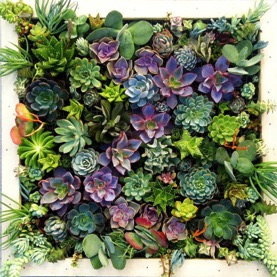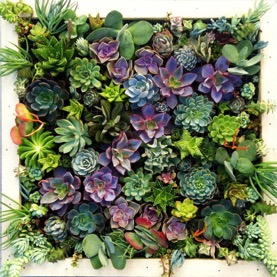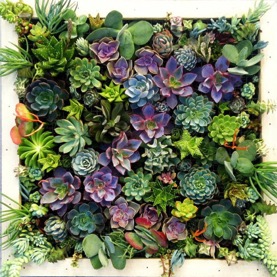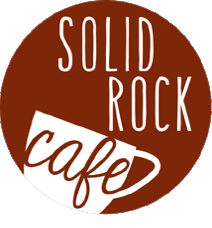 OUR HOURS ARE CHANGING!
BEGINNING MARCH 1, 2017 WE WILL BE OPEN MONDAY-FRIDAY FROM 8AM-6PM.
The Solid Rock Cafe is your home in Sanpete County for fantastic coffee, delicious food, and warm conversations. From espresso to gourmet hot chocolate or Italian sodas, we've got your drink needs covered. We serve up hot, fresh bagels loaded with toppings like avocado, bacon, pesto, and house-made jalapeño-pimiento cream cheese, as well as soup in bread bowls, an array of muffins, and other sweets. And if you are looking to hang out or study, there are comfortable nooks to sit in and friendly baristas to chat with. So stop by and order something, and you may find your new favorite eatery!